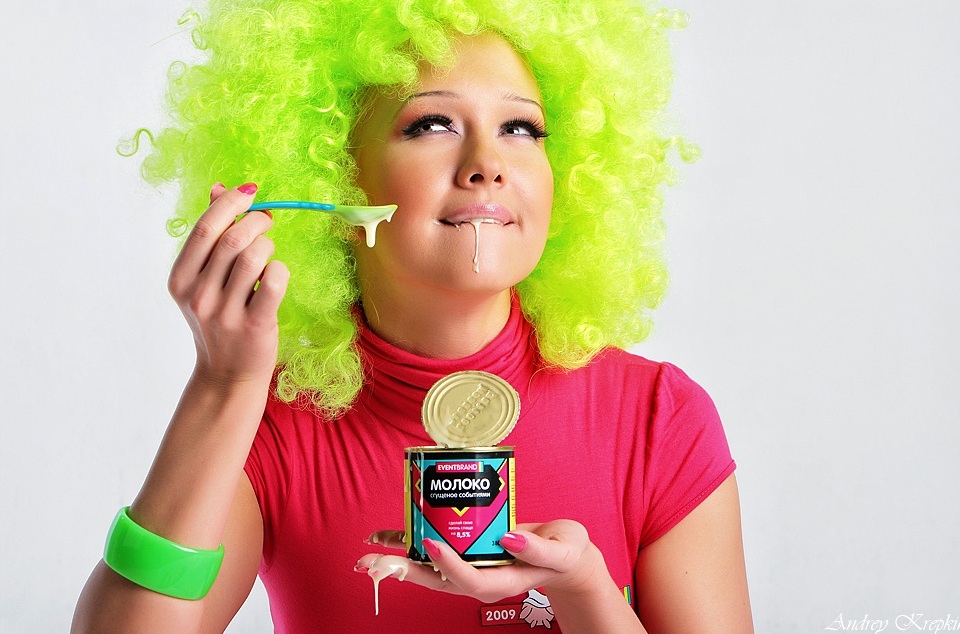 If one women don't have anything against swallowing semen, others find it amoral. In most of the cases decisive factor is an attitude towards partner and the character of relations. And for others – it's a matter of taste and consistency of sperm.
This subject has been being discussed for ages. And still all men and women are divided in two camps: ones don't see anything bad in it and others are strongly against it. So who is right? In this article we'll tell you why swallowing sperm is normal.
Part 1: man's point of view
First of all it's necessary to say that blowjob is a kind of fondling that is more intimate in physical and emotional senses. Man's body spends much energy to produce several grams of semen and if a man feels that woman is disgusted by sperm he thinks subconsciously that she is disgusted by him. The most of men think that if a woman takes his sperm she accepts him in general. And this way he feels like the only one in her life.
And the second when some men think that a woman who can their semen is great others think it's all about perverts and whores. One can also find men who are against this because as they think it insults women. In general men are different and before asking yourself this question try to learn what opinion your man has about it.
Part 2: personal preferences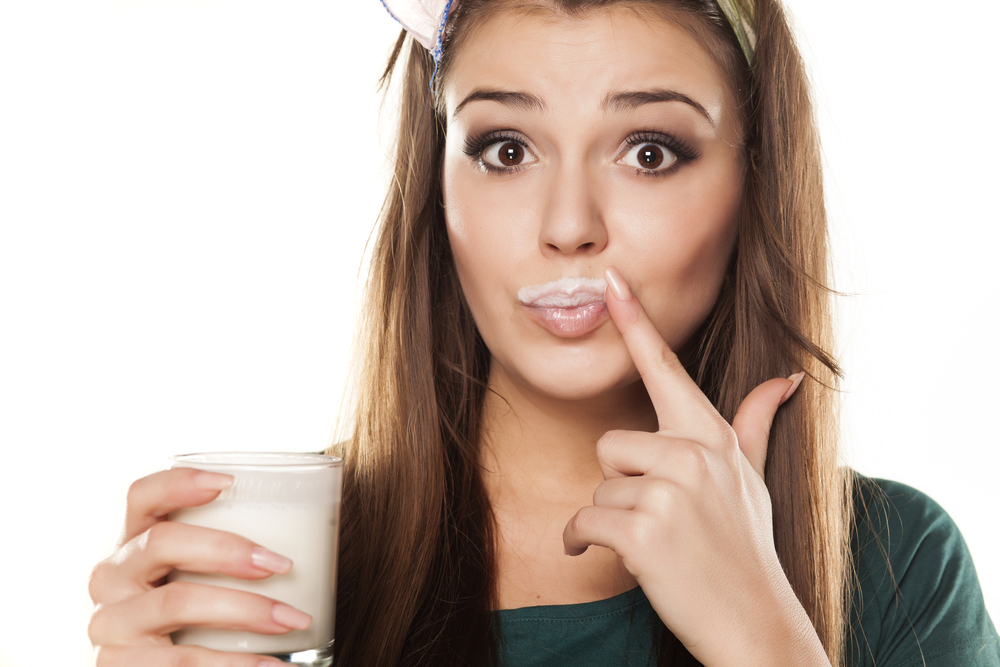 Tastes differ. But you should know taste and smell of sperm is not constant and it depends on food that man eats two hours before sexual contact. Taste can be improved by different sweet fruit and berries, especially raspberries and pineapple. And bad habits like alcohol and cigarettes can make it worse. So intelligibility in food and healthy way of life is good not only for beautiful figure and good skin but also good for sexual life of your partner.
What should you understand? Sex is a pleasure for everyone. So if you don't want to swallow sperm – don't do it. Just explain it to your partner so he wouldn't get hurt. Men are quite vulnerable, so don't hurt his feelings and everything gonna be ok.
Part 3: myths that should be destroyed
Many women seriously think that sperm is harmful for female organism and immunity starts struggling with it each time sperm appears in her body. For getting rid of this myth you just need to think. All people were born because man's sperm entered woman's body. Could there be so many people around if sperm is harmful for woman's body? Of course, no.
These and many others myths about semen make people think that it is dirty and unnatural. But in fact there's nothing dirty in this liquid and never was. And just an acceptance of this fact can help you to change your opinion towards oral sex. 
---